WE STRETCH BOUNDARIES...
Since 2005 we have helped redefine kids bike manufacturing and
changed the perspective on what kids can do when given the
best tools for the job.. .
We're not a kids bike company and I really don't like being thought of as one. For me it conjurs up images of sickly colours, novelty stickers, baskets and stabilisers. I've always thought the market was full of opportunists leveraging childish appeal and marketing waffle rather than any real substance - and we'll always distance ourselves from them. We make sophisticated, premium bikes fit for adults, we just make them in kids sizes.'

Andy Loveland, Founder

Early Rider was founded in a garden shed in the market town of Henley on Thames, 30 miles west of London. Our first bike was a wooden balance bike, shaped like a chopper. It just worked - stability, ride comfort, roll over and all attitude. Although far from being the first balance bike out there we designed ours from scratch in search of the very best riding result.

Our first pedal bike would show the lengths we were prepared to go to to. A belt driven kids bike, a world first. An exercise in bespoke componentry rewarded by a bike that redefined expectations. Super lightweight, no maintenance, no grease, no dirt, no steel to rust, smooth, quiet and always ready to ride. The 'Belter' set a new standard in kids bikes and was the first to win the prestigious Eurobike Award, the only one ever to win Gold. It has become the best selling belt drive bike of all time and led to Early Rider being the largest manufacturer of belt drive bikes in the world.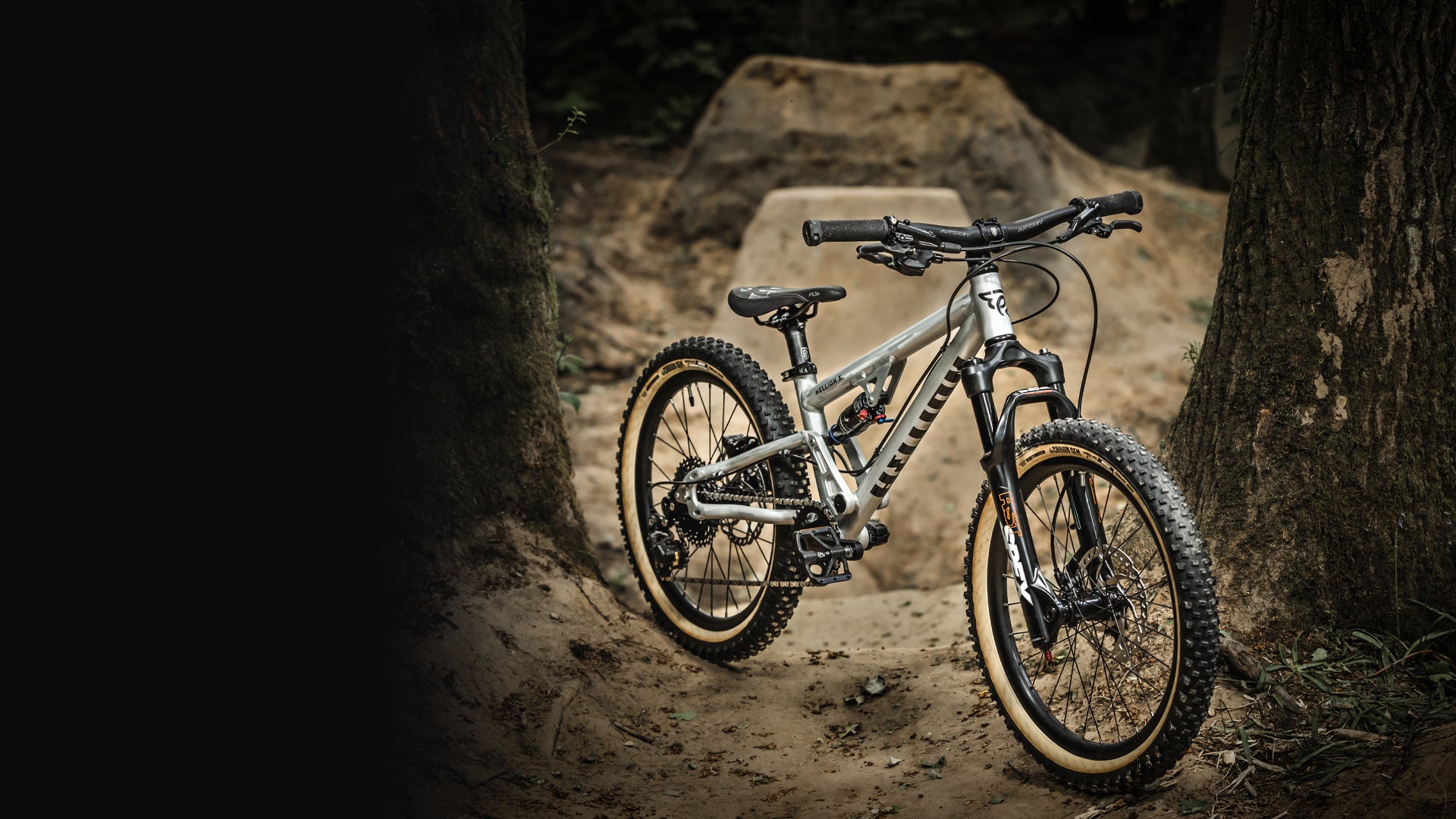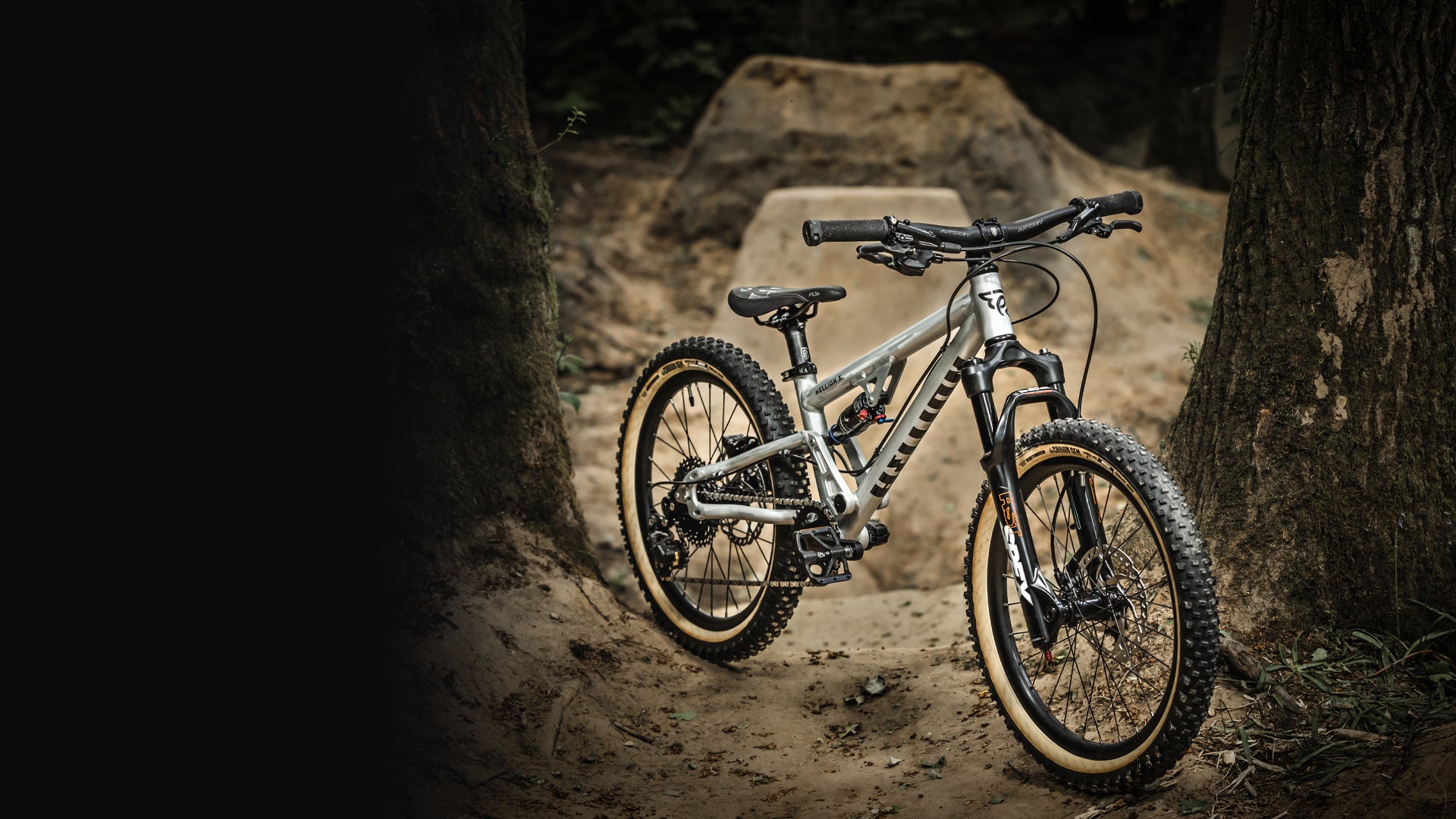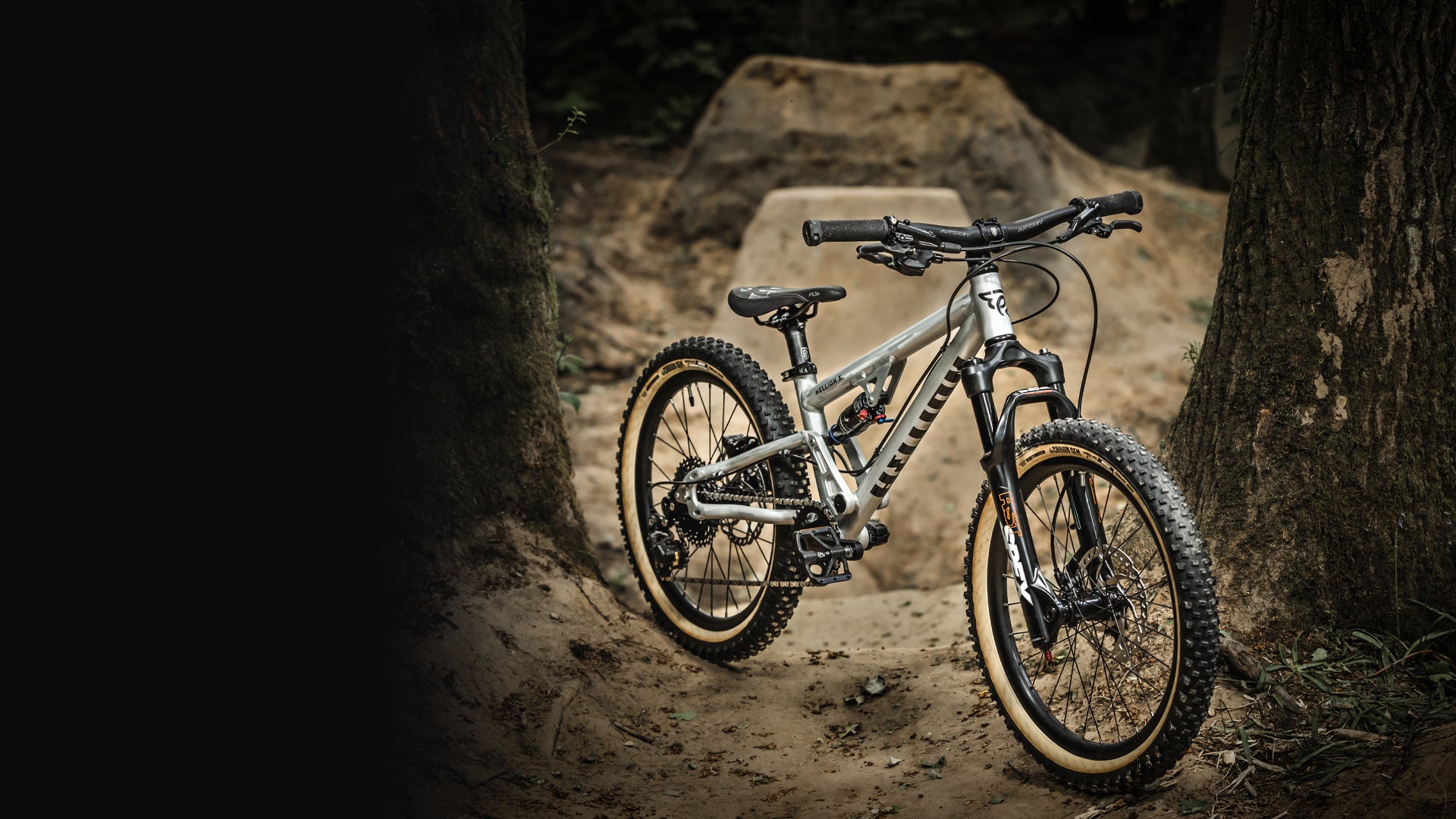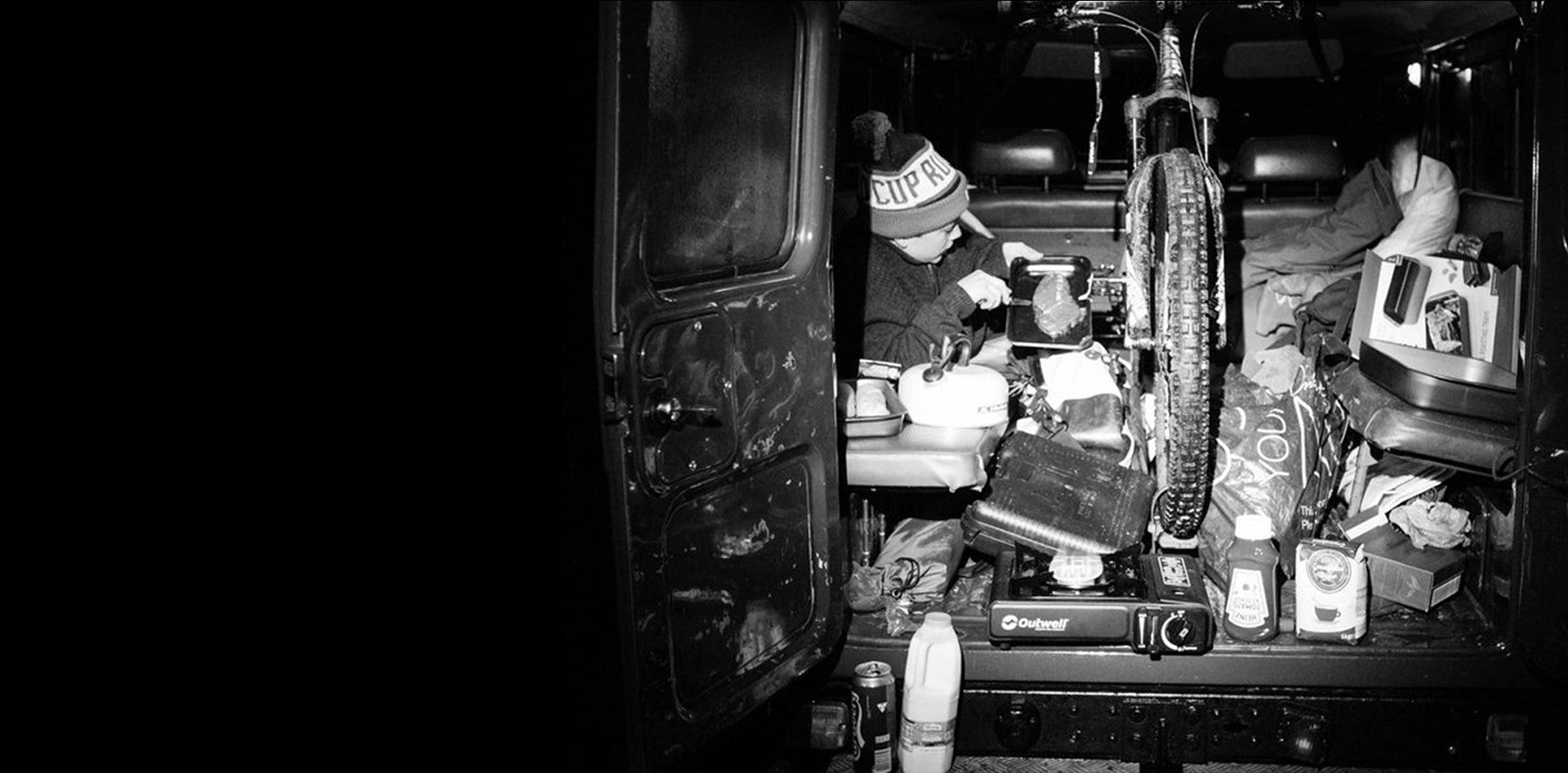 WE ARE
RIDERS...
...adventurers, problem solvers, innovators, non-conformists,
kids (at heart) and parents. We are also a little bit obsessive
about what we do...
"When I first started Early Rider, I had no idea of the journey we would take. It was meant as two fingers up to how kids were being brought up at the time, a thinly veiled play on Easy Rider. What I didn't realise is just how positively adventure in those early years can influence our children's later lives as well as our own.'

Andy Loveland, Founder.

We didn't intend to start a bike company, we were looking to make a life choice. It was always about balancing every day life with more of that irrepressible sense of freedom you get from riding a bike, or a snowboard, or a surfboard... It gives you a unique perspective on what's important, not to mention the incredible world around us, and that's what I wanted for our two boys as well as for ourselves.

And so they were always going to be out riding at the earliest opportunity, it was only a matter of what they got into first. It just so happened to be the bike, simply because it's hands down the best way to give children the competence and confidence to be independently mobile and to get out exploring. If it had been a surfboard, or snowboard then that's where Early Rider would have started instead.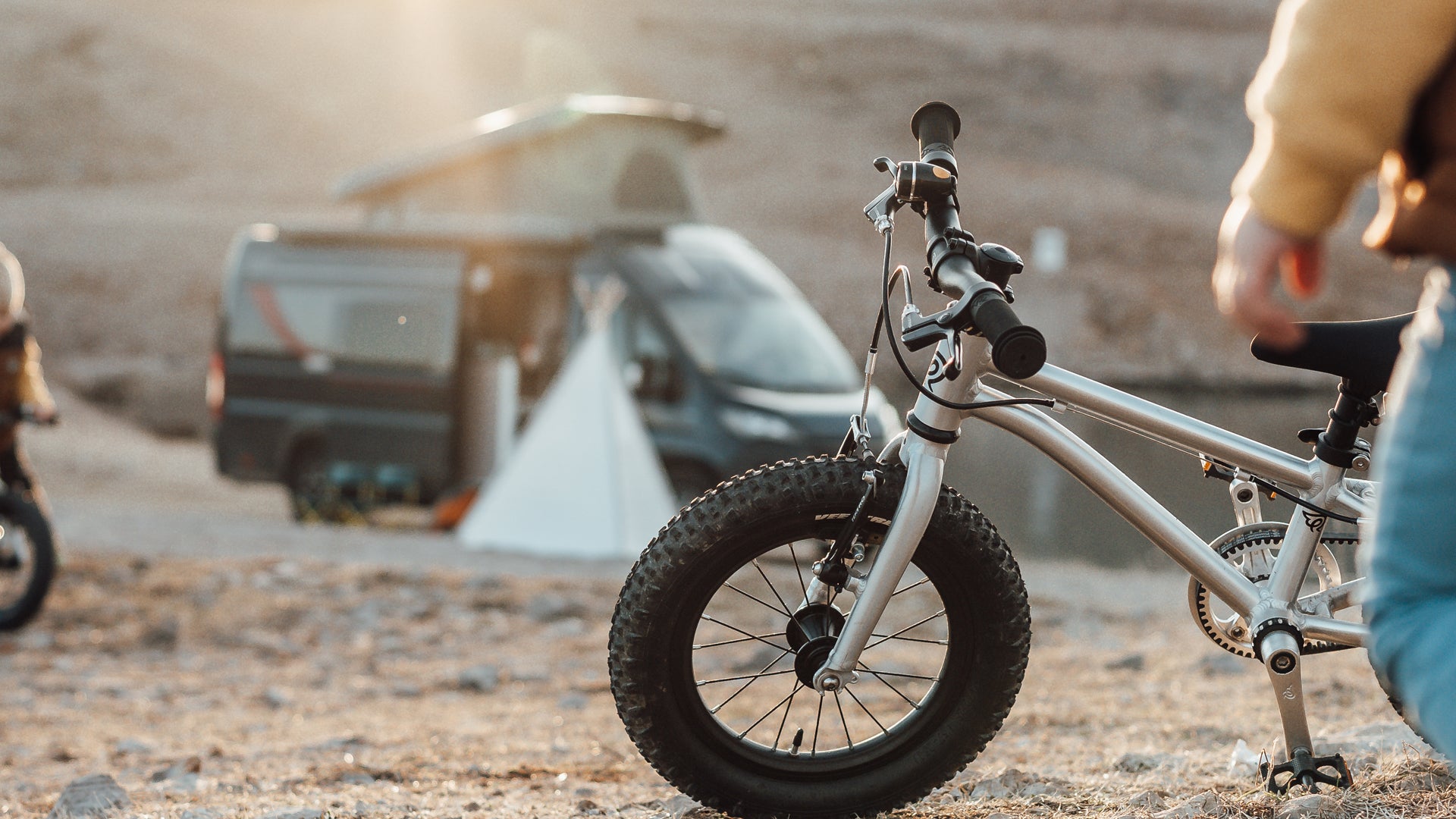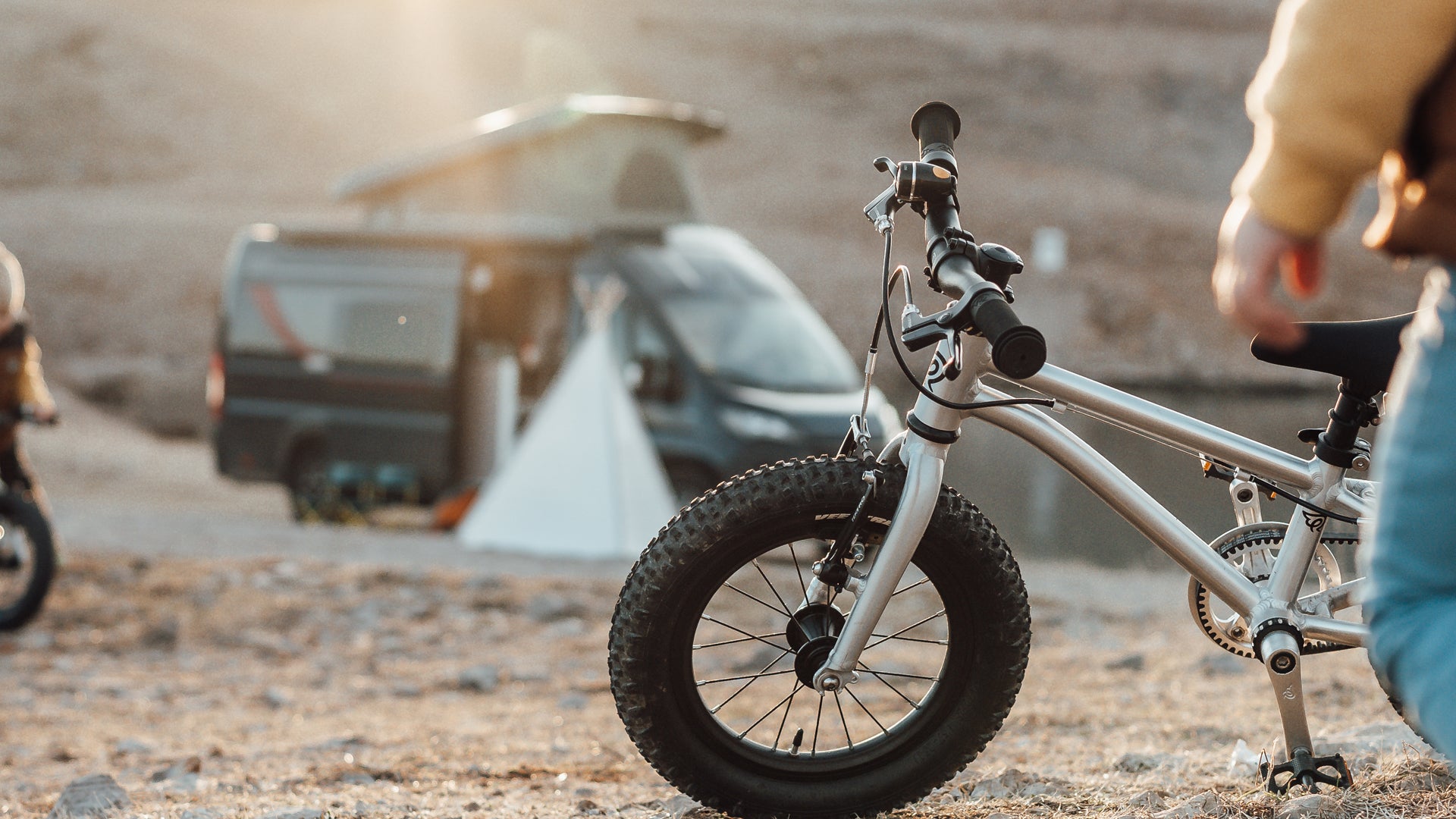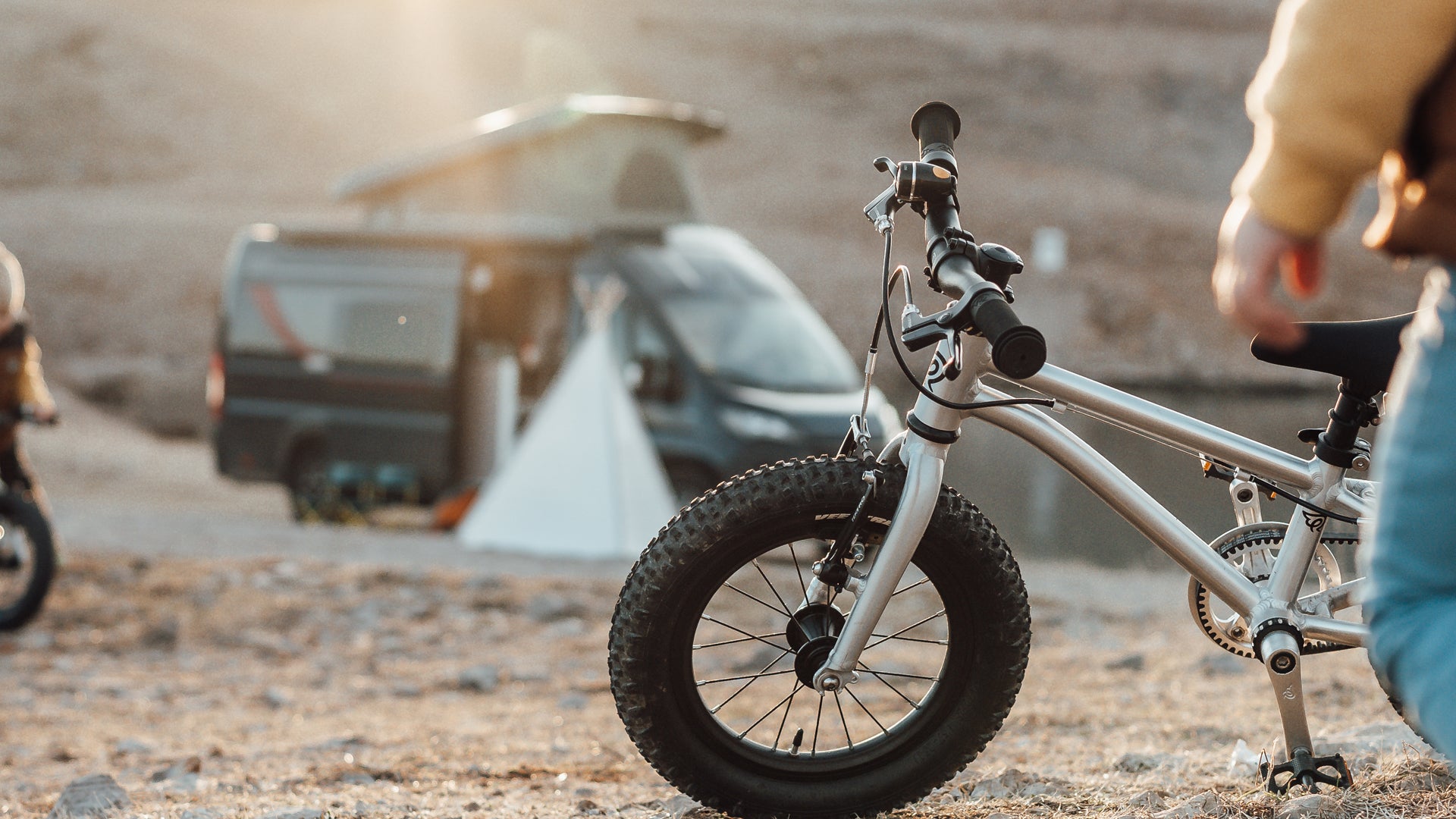 THE
EARLY RIDER

WAY...

Our goal isn't just to make more capable bikes, it's to make

more capable kids. We have a process and it starts with

empowering parents with the right tools for the job. .

"Our range is unique in that it's a complete, systematic developmental journey for children. A structured process that gives us the best chance of helping kids develop into independent, capable and confident young explorers. Our pillars are these 3 C's and every bike we make is designed with these in mind."

Andy Loveland, Founder

Our process has 3 simple lifestyle objectives, get kids mobile, get kids out, get kids exploring. We begin at 10 months, accelerating coordination and kick starting cognition with our Speedster. From 2 years, we focus on building confidence: confidence in our abilities and in our surroundings with specifically designed balance bikes. And, from 4, we use this platform of competence and confidence to help our children develop independence.

But there is no point in making great bikes if they do not suit the riding that our kids are most interested in doing. Motivation is precious when it comes to children. We are alone in making bikes for all environments and all kinds of riding. We make industry leading street bikes, adventure bikes, jump bikes and full suspension bikes. No other brand meets our level of specification or empathy with our kids preferred riding style.
The Early Rider Community's Impact
5% of every Early Rider purchase is donated to a nonprofit of your choice.
Check out the impact the Early Rider community is making below.