A WAY OF LIFE
NOT A BIKE COMPANY
'When I first started Early Rider, I had no idea of the journey we would take. It was meant as two fingers up to how kids were being brought up at the time, a thinly veiled play on Easy RIder. What I didn't realise is just how positively adventure in those early years can influence our children's later lives as well as our own.'

Andy Loveland, founder.
We didn't intend to start a bike company, we were looking to make a life choice. It was always about balancing every day life with more of that irrepressible sense of being you get from riding a bike, a snowboard, a surfboard... It gives you a unique perspective on what's important, not to mention the incredible world around us, and that's what I wanted for our two boys as well as for ourselves. 

And so Freddy and Luke were always going to be out riding at the earliest opportunity, it was only a matter of what they got into first. It just so happened to be the bike, simply because it's hands down the best way to give children the competence and confidence to be independently mobile and to get out exploring. If it had been a surfboard, or snowboard then that's where Early Rider would have started instead.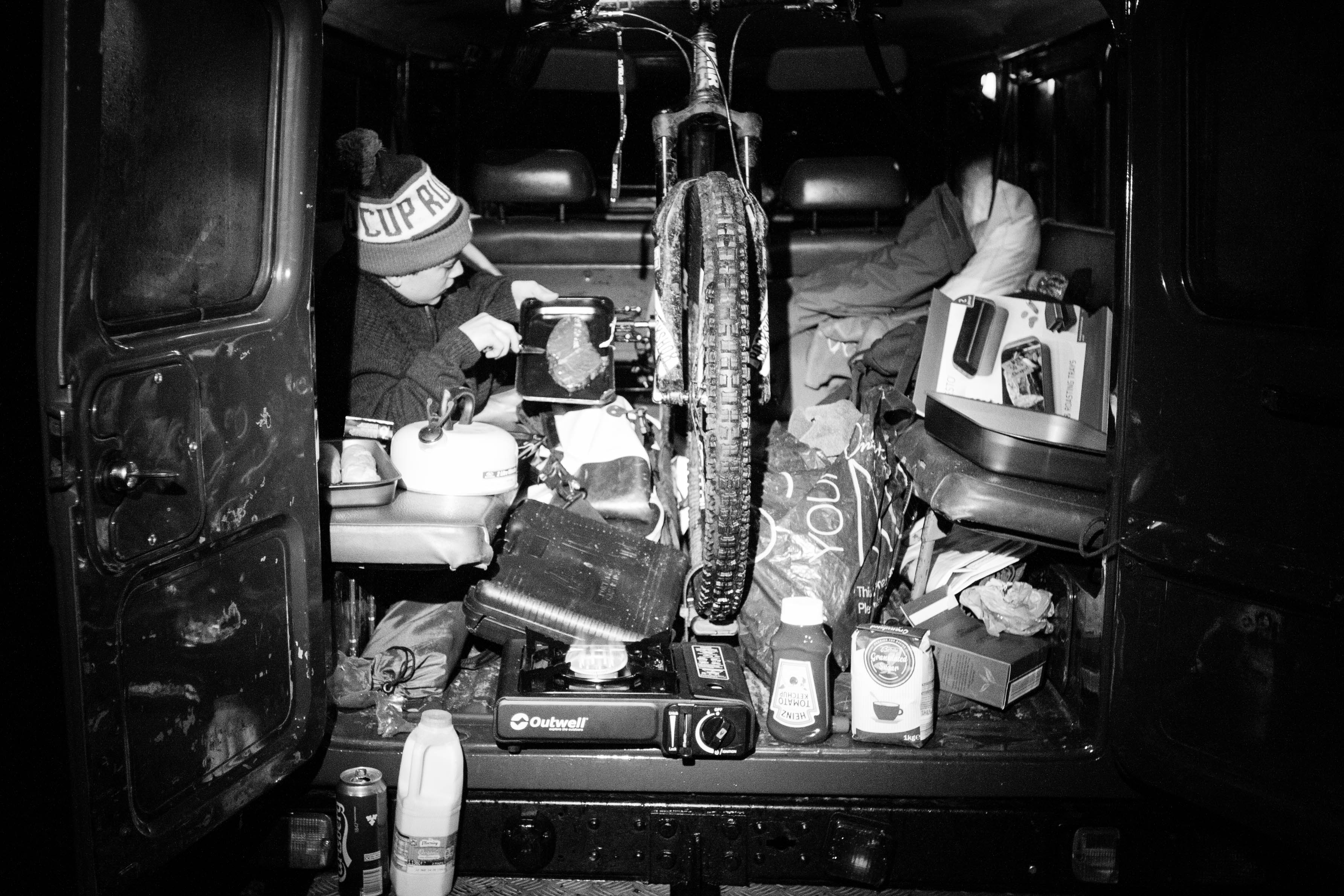 A MEANS
TO EXPLORE
And so when everyone else saw riding bikes as a milestone or a means to get to school, we saw it as a vehicle for adventure. A symbol of a counter culture, shunning the idea that screen time and inactivity were to increasingy characterise our kids lives.
Our JOURNEY
Begins
And so since 2005, everything we've done has focused upon encouraging adventure in our children's lives. Whether it's within the local neighbbourhood, off the beaten track or hitting the hills - it doesn't matter, we've dedicated the last 16 years to innovating ways to get the most out of every journey.